The importance of good eyelash products cannot be overemphasized. These products are used close to the "small but mighty" organ of the eye. Therefore, a clear sign that these products can affect the functioning of the eye. Now the big question is "what brand's eyelash product can I trust ". Fret not! You are in the right place and we have the correct answer here!
Welcome to the Gollee eyelash extension website: the home of all your favorite eyelash products and services. If you are interested in eyelash customized services, keep scanning our website to see how we can be of help to you. If you are concerned about the logistics and delivery modes to get your products of Gollee's top-notch eyelash delivery services: this is a brand you can wholly trust.
Guangzhou Gollee Cosmetics Limited is a producer of lash chemicals and lashes extensions with two functional factories located in China. Have you heard about Gollee's products? Ranging from the eyelash extension to the serum, lash lift, etc. With the safe and clean production, we are surely your best bet on anything eyelashes.
Gollee's R&D expert team comprises five senior formulators and fifteen skilled assistant formulators. This team believes that a fresh innovation beats a copied product, hence, focuses its energy more on developing and working on fresh ideas. These are what make us makes unique.
Products are more durable than " made in China" lashes
Pure handmade to ensure a better density of each lash row
Double heated to improve consistency and curl retention
Quality check to ensure that curls meet the required standard
Lashes are carefully and manually assembled by expert and experienced workers with Japanese tapes
Lashes are packed with quality packaging and boxes to avoid damage while delivering
Good customer care relationship
Testing the authenticity of any cosmetic product that will be used directly on your skin, or close to key organs in the body system, is very important. One way to trust the authenticity of a product is by getting assurance from a trusted third party. This aids in guaranteeing the high quality of the cosmetic product. This is where certification comes in. Here are our certifications
WEDA certificate of compliance
At Gollee, our different certifications and trademarks prove the authenticity of all our products. Our eyelash glues are RoHS certified. This certification is important to prove to our consumers that our products are not manufactured with hazardous or environmentally unfriendly raw materials. These restricted materials are not only unsafe for the skin, but they are also unsafe for the environment and can cause pollution in landfills. This makes them hazardous for occupational exposure during the process of production and recycling.
The United States patent and trademark office
Our adhesives, balm creams, cosmetic preparations, facials, lotions, oils, and makeup preparations are fully registered by the United States patent and trademark office. These trademark and patent laws show the authenticity of our products. They are proofs that our products are mainly produced by us with no illegal process attached.
Other certifications include
Instituto Mexicano de la Propiedad industrial: Titulo De registratro de Marca
European union intellectual property office: Certificate of registration
These certifications are other reliable ways of building trust and credibility with your clients and prospects. With all these certifications in place, our product and service wouldn't mess with the normal functioning of your face and body system.
Quality assurance and quality control go together, and the usefulness of both in the production of cosmetic products shouldn't be overlooked. The essence of quality assurance is to help curb and reduce the risk of producing cosmetic products that are contaminated or suffering from a lack of required quality. At Gollee, quality assurance is not taken for granted during production. All products are manufactured in a clean and safe environment.
Quality is one factor that is always looked out for in any production process at Gollee. The strict quality standards that take place at Gollee are aimed at one thing- to help all professionals in this industry to achieve the best result from any product used. Therefore, the products gotten from Gollee last long, exhibit great quality and make the product achieve perfection when used on various clients.
All the various chemical products from Gollee are manufactured under a non-dust workshop and are 100% tested before being introduced to the market. This process is compulsory for us. They are put in place to make sure that working conditions as safe and the products manufactured are sustainable, safe, and ethical. Quality assurance isn't just a normal production step for us, it is important to avoid any form of mishap to the body system of our clients when they use our products.
Right from the sourcing of the eyelash raw materials to the processes involved during the production of these lashes, to the final product and delivery to our respective clients, strict steps are taken to ensure that the quality of our products is safeguarded and well preserved. With our products, you can finally bid substandard products farewell.
Customized services
As a beauty brand, one way to highlight your brand is by going for a custom beauty product. If you are into beauty products and services, customized eyelash products are a good suggestion for your brand.
Our eyelash customized services are one way to differentiate your product with a unique product presentation. By building a distinct identity with labels that are only designed for your brand, you are putting out your brand as a top-level and high-ranked brand. We can help you with any type of eyelash customized service at Gollee.
Ranging from eyelash with boxes that has your brand name and logo to other eyelash products manufactured distinctly for your brand only: your brand will stand out. This is a good way to boost your brand name and the confidence of your customers in using a branded product.
Payment method
With all the goodies you get to enjoy from choosing our products and services, you have it all topped up with effortless various methods for making your payments. Our basic payment methods include credit insurance online payment, PayPal, bank transfer, WeChat, and Alipay. These payment methods require only a smart device and an internet connection. They are a quick and safe way of making online transactions. With these payment methods, there are no technicalities involved. You do not need to be tech-savvy to use them: this is how straightforward they are.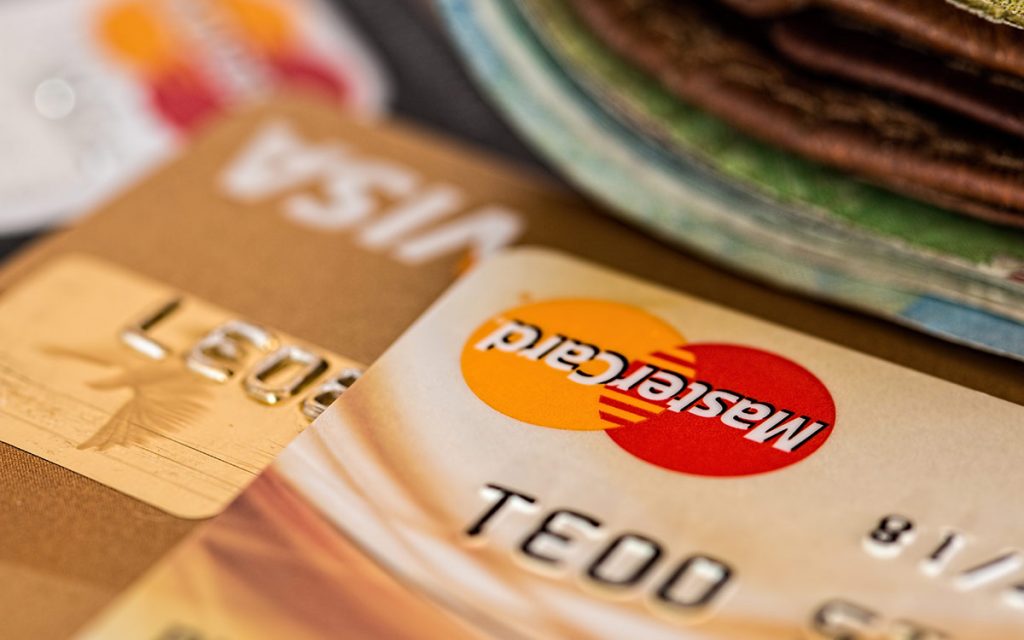 Delivery
One major reason most of our clients choose us is our top-notch and excellent delivery services. We can boast of Fast delivery because that is one area we are confident that we serve you well. Our delivery terms are within 3-5 working days for samples. However, for custom orders, delivery varies from one to three months depending on the specific situation where you are placing your order from. One of the top values we uphold at Gollee is excellent customer care service.
Right from the management of factory production to warehouse supply and replacement of finished products, strict rules are followed to ensure that we uphold our good customer care services. The best routes and means of delivery are chosen to ensure that all our customers' goods see delivered swiftly with no damage.
Also, where our clients have to track their delivery, this is enabled as well. We make multiple productions of eyelash products per day, so be sure that we can always handle the stable supply of our products to all our customers.
At Golle, we hardly record cases of customers receiving damaged or wrong orders. For cases where this is unavoidably recorded, customers affected are duly compensated.
Logistics
As petty as it may sound, one quick way to lose brands affiliated with your business is by treating the area of logistics with too much laxity. We understand this perfectly well at Gollee and therefore we wouldn't joke with any of our logistics plans.
Our expert team has single-handedly picked out some of the best logistic companies that operate in the country based on worldwide customer reviews. Our main logistics companies to work with include DHL, FEDEX, and UPS. These channels require four to six working days by air and one month by sea.
These logistics companies offer discounts so you wouldn't have to break a bank to get your products delivered to you. They have existed for years, hence having the necessary experience required for a good and topnotch logistic company.
Good after-sale service
We attach great importance to the after-sale service here at Gollee. Our good customer care services that have been put in place have made this easy for us as well. Treating our customers right is our priority, even after sales have been made. We must focus on their needs and take into consideration all their reviews and feedback.
Putting all this in place has enabled us to treat our customers with a top-notch and first-rate attitude. Some of Gollee's mission is to create a beautiful career for women, treat our customers as friends, and care for both employees and clients as well. With our beautiful after-sales services, we have been able to achieve this to an extent.
Our professional support team helps to maximize service efficiency to provide our customers with good services. For our customers that have questions about our products and services, a quick response has been put in place by this court team.
This provides you not only with guidance and answers when you make inquiries, but they also provide you with details as regards consulting, dispute resolutions, logistics, etc. They will help you solve any problem in time and ensure you have a stable operation business functioning with all our products and services.
If you want to achieve lashes longer, fuller and more gorgeous, at this point probably you are dumbfounded whether to choose False Eyelashes or Lash Extensions and so for. At long last, choosing GOLLEE Eyelash Extension is the best option for you. Why do I say so? This article is why.