Business success comes as a result of planning. There should be a detailed, written plan that shows what the ultimate goal is, the cause of the goal, and every milestone that needs to be overcome to achieve your goal.
Retail is one of the biggest money-making opportunities for a beauty brand. Not only is it lucrative, but it's also a unique opportunity for an independent beauty brand to earn recurring revenue through service fees and product sales. Besides, retail is an excellent way to engage your local community, inspire loyalty, and drive foot traffic. Selling retail in your eyelash salon is the best way to capitalize on both the retail sales and the beauty service revenues. However, it's not as easy as it sounds. To succeed, you need a clear strategy, a solid business plan, and a team that supports you. A business plan is a written definition of an operating plan to achieve your goals. You need a complete and successful tool to define your basic product, revenue goals, and specific operating procedures. YOU MUST HAVE A BUSINESS PLAN to attract investors obtain financing and maintain the creditor's confidence, particularly in times of cash flow shortages–in this instance, the amount of money you have on hand matches what you have to pay.
This blog is filled with insights on how to sell retail in your eyelash salon, from successful retail sales teams to industry-leading beauty brands.
Define Your Audience
The first step to selling retail in your eyelash salon is to define your audience. Defining your audience will help shape the products you offer and the services you provide. As a beauty business, you have several options for your customer base depending on what you want to offer. You can sell to customers by providing them with a service (like lash extensions), or by offering an experience, like having a group of girls come together for a bachelorette party. Whichever route you decide to take, you must understand who your customer base is before deciding what products and services you'll provide. If you are offering a service, then knowing this will help determine if there is enough of a market for additional services. If you're looking to create an experience, then understanding the demographics of those attending should be considered when deciding how many people will attend and how much they can spend on products. Once all the key details are collected about your consumer base, start thinking about what they might want to buy at retail or through online ordering while they're getting their lashes done.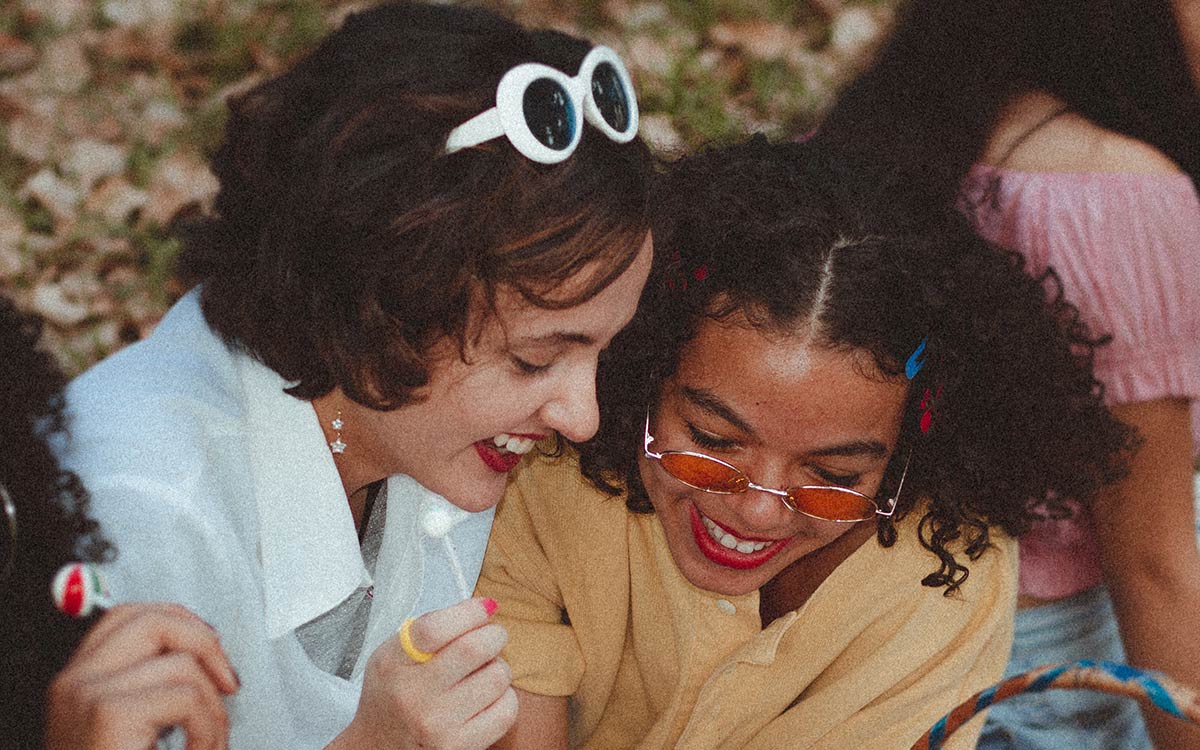 Clear Your Brand Message
The most important thing to remember when you sell retail in your eyelash salon is that you're not selling eyelashes. You're selling the experience. That means that everything in your space should reflect and reinforce your brand message. The colors, the décor, the price points, and more should all align with your brand image. For example, if you want to sell Chanel products, for instance, your retail space must be chic, chic, and chicer. It should feel luxurious from the moment a customer walks in through the door. Your intent is to evoke feelings of exclusivity and luxury while they browse your products. If you want to sell something a little less high-end (or maybe just different), then a completely different vibe may suit you better. For example, if you want to sell natural cosmetics or skincare products—products that are typically affordable—then you need an atmosphere that supports that price point, too; it must feel inexpensive and accessible to customers.
Create a Compelling Visual Brand
One of the most important things you can do when selling retail in your eyelash salon is to create a compelling visual brand. You need a bold, stand-out logo that will catch your customers' attention and make them want to come into the salon. But it's not just about the logo; it's also about the interior design of your store and how you present your products. You want to showcase all of your products with style and sophistication, not just have them sitting on shelves or in containers. If you're going to sell retail at your eyelash salon, you should also invest in a website. A website is a great way to showcase who you are and what services you offer. It will also give people information about which payment methods they can use for products or services. It's important that you have a dedicated space for retail in your eyelash salon – someplace where customers can browse through products without being interrupted by other service providers. And be sure to maintain an organized space that is clean, bright, and welcoming, so it won't be difficult for customers to find what they need. Another example of selling your brand is by using social media. Social media for your eyelash businesses is a great way for these businesses to generate leads and build a reputation. If social media is constantly updated, it can bring many results compared to traditional media. Social media give brands control over the content they want to publish. Because social media is also a two-way dialogue process, it can help companies quickly identify what they benefit from. Social media for businesses can also help create the Word of Mouth, which is one of the best tools for your business. It makes people try your services when one of your customers referred you to their family, friends, or colleagues.
Use Reputable Sources for Quality Manufacturers
When it comes to retail, it's important to use reputable sources to purchase quality products. You want your customers to feel confident that they are receiving the best products. Once you find a supplier, try to build a relationship with them for the long term. Communicate with them about what you need and what you expect from your retail product purchases. A good manufacturer should be able to help you find new ways of selling their products in your salon. This could include bundles or wholesale pricing so that your business can drive more sales and make more profits. When you're looking for a great supplier, consider asking these questions:
– What are their shipping prices?
– Do they provide samples?
– Do they have instructions?
– What is their return policy?
Create a Cohesive Retail Experience for Consumers
A cohesive retail experience can be the key to retail success. There are many factors that go into developing a cohesive retail environment, such as: • the location of your products—Where is your product placement? Are you putting your products by the register or near the service area? What about in the back of the store in an abandoned corner? • The way you price—are you pricing according to value, or are you struggling with prices because things should be priced differently but you don't know how? • The way the products are set up—do they look messy or organized? Do they have labels and prices on them? If all these factors are in order, it's likely that your customers will be satisfied. If not, then they won't buy anything because they won't feel like it's worth their money. You can also offer the customers some special deals. To attract customers and sales, you need to offer them something special. One of the best ways is to offer customers a great deal. For example, you can offer a money-back guarantee if they are not satisfied with what they have received. This will show that you have great confidence in your service or product.
Utilize Data-Driven Decision Making
The beauty industry is saturated with competition, so it's important for you to stay ahead of the game. It's imperative to be data-driven in your decision-making process. Data lets you see patterns and trends, which help you predict what's going to happen next. This will give you an edge over your competitors by anticipating their moves and outsmarting them. For example, let's say you notice that customers are purchasing less mascara than they were 5 months ago. You're probably wondering why this has happened – are people interested in more natural makeup looks? However, it could be because mascara isn't as popular anymore, or maybe people are just wearing less makeup altogether since it's getting hotter outside. By utilizing data-driven decision-making, you'll have more information on what the problem may be and how to fix it.
Conclusion
Retail can be an effective way to generate more profit for your eyelash salon by creating a cohesive, engaging, and attractive environment for customers. The business plan is also important —— it is a long-term "map" to guide your business to the goal you've set for it. The plan details the what, why, where, how and when, of your business–the success planning of your company. Using these 6 tips, you'll be on your way to creating a space where customers will shop with you again and again and a space wherein you can make big profits.