When running any business, many different problems can appear at any given time. Running an eyelash extension business is no different. As a business owner, it is important to learn how to manage these concerns in a timely manner. Any problem that is not dealt with immediately can prevent the business from fully growing.
This guide will highlight 5 major issues that lash business owners can face when running their company and how to mitigate each one.
Unsatisfied Customers
For many businesses, customers are king. The significance of satisfied customers cannot be overstated. Happy customers are the ones who will keep returning and recommending your services to their friends. However, there may be times when a customer can become displeased with their service. For situations like these, it is important to find a solution to change the perspective of the customer as quickly as possible.
There can be many reasons why customers can become unsatisfied with their service. For some clients, they can be unhappy with how their lash extension turned out. On the other hand, customers can become upset by mistakes from the management. As important as it is to prevent similar issues from appearing in the future, how you respond to their problems is also crucial.
Solution
Whether the problem started from unsatisfied customers or from a mistake on your end, how you deal with it reflects on your business's ability to manage conflicts. Ignoring the complaints may result in them leaving negative reviews reflecting poorly on your business.
Here are some of the steps to mitigate such situations as soon as it arises.
Listen with an open mind –Give the customer your undivided attention when listening to their complaint. This shows the customer that you care about them and their problem.
Apologize, and be specific! – Let the customer know that you are sorry for their situation. Give a short explanation about what happened and move on to the next point.
Resolve the problem – So what was the issue? Was it a matter of the customer not being happy with how their eyelash extensions turned out? See if you can reschedule them in with a different lash stylist. Sometimes it is simply a matter of not enjoying a specific stylist's technique. Or perhaps it was that the receptionist scheduled the client in for an extension removal instead of fill? See if the lash technicians at the store can do a fill instead. If not, reschedule the customer at the earliest date. You can also offer the customer a discount for their inconvenience.
Reflect and see how to prevent it in the future – Did everything work out in the end? Look back at the situation and think about what you did well and how the customer reacted to it. Think about which steps did not go as well and reflect on how you can prevent it for next time.
Customers can be understanding and remember that owners are people who can make mistakes as well. As long as you make an effort to resolve a problem, customers tend to look at the effort favorably.
Last-minute Appointment Cancellations
Appointment cancellations are something that can occur when you are running an eyelash business. Unexpected issues can arise for anyone, causing them to cancel their plans. These are normal and to be expected. However, as a lash extension business owner, letting these cancellations occur often can have a serious economic impact. The canceled appointments can take up the timeslot that can be used to book clients who are able to come in instead, and in turn, you would lose a sale. If these cancellations occur often, they can add up and cause a negative effect on your business.
Solution
How would we prevent these cancellations from happening? You may want to create a cancellation policy and communicate it to the customers. If it is the customer's second time canceling a booking last minute, ask for their full name, phone number and credit card information to hold their appointment booking. You can also consider creating a blacklist of individuals who continuously cancel. To ensure that the client will not cancel, you can opt to request a deposit of 50% of the cost of their appointment to hold their spot.
On the other hand, creating a waitlist may be a good idea. You can consider recording the name and the contact information of the potential clients you had to turn away because of a busy schedule. That way when last-minute cancellations do come up, you have people ready to fill in that missing time.
Low sales volume
A big concern for many business owners is the issue of low sales. Having a low number of sales can often feel like a reflection of your skills or of your company. However, there are many different reasons contributing to the volume of sales. Some of the factors affecting sales can be:
· Competition – Take a look at the lash extension businesses around you. If you are offering the same type of services or benefits as your competitors, there is less of an incentive for customers to choose your business.
· Pricing – Pricing can be a deterrent for many potential clients. Price it too high and it becomes out of your target market's price range. Price it too low and people can become skeptical of the quality of your lash extension.
· Brand presence – If you are just starting out, your company may not have a lot of information available compared to others. This may result in customers opting to choose competitors who are more well known.
Solution
To see which specific issue is affecting your business, it is a good idea to investigate. Take a look at lash businesses around you, are you offering anything different from your competitors? Check to see how your prices compare to other businesses as well. Check your online presence. Are there any reviews? What do they say? Once you have an idea of what is affecting your sales, take a look below to see how you can address the specific issues:
Competition –What are some things that you can offer that your competitors are not? Perhaps you can offer longer opening hours or a loyalty program to entice customers to keep coming back.
Pricing – Rather than raising or lowering prices, you can also consider creating packages to attract customers.
Brand presence – After each lash session, you can ask your clients to leave reviews detailing their experience online. That way you can build your online presence.  Consider creating different online accounts to promote your business as well.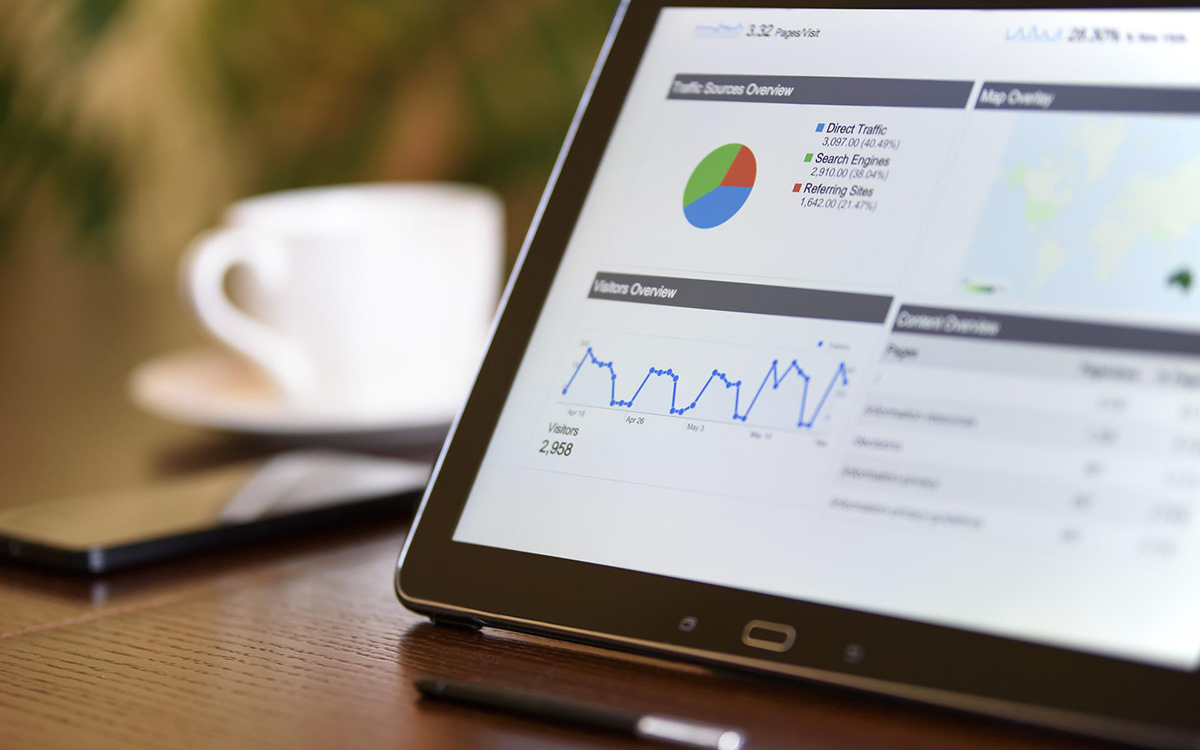 Employee conflict
As with many businesses that employ staff, the occasional employee conflict can arise from time to time. This is completely normal as different people can often have differing points of view that can cause disagreements. However, conflicts in the workplace can develop into staffing issues such as high turnover and absenteeism if not dealt with right away. It also looks poorly on your business if the employees have arguments in the store in front of customers.
Solution
It is important for any employer to learn basic conflict management techniques to deal with their employees. Here are some steps to solving employee disagreements:
Find the root of the problem – Try to investigate to get to the bottom of the situation. Ask third parties if they know what happened to paint a full picture.
Mediate – Speak to the involved parties together. Have them both respectfully explain their side of the story and see if a conclusion can be drawn from the talk.
See how the problem can be prevented in the future – Try to have both parties see how they can avoid such situations from occurring in the future and offer your assistance if assistance is needed.
Burnout
You've been so busy with your lash business that you forgot to think about yourself! This is how burnout happens. Like many business owners, there are a lot of different tasks you need to handle. Whether it is business-related, like staffing or accounting, or service related, like doing lashes or dealing with customers. It's easy to get caught up in all the tasks and eventually be burnt out from everything.
Solution
You are just as important as your business. Sometimes when work becomes too busy, it is easy to forget about yourself. Here are some tips to keep you grounded when work gets overwhelming:
Engage in self-care strategies – An excessive amount of work can often cause you to feel nervous or anxious.  Identify what makes you stressed at work and learn how to alleviate your nerves.
Work-life balance –Remember that work is not everything.  Take out some time to do the things that you love with the people you love.  That way you can be refreshed and ready to work when the time comes.
Focus on the aspects of work you enjoy – When working, sometimes you can get bogged down by tedious and repetitive tasks.  If you prefer applying eyelashes over accounting, see if you can hire an accountant to help you with that.  That way you can spend more time doing the things you love.
Conclusion
Running any business is not an easy task.  An eyelash extension is the same.  Any problem can arise, and how you learn to deal with them will set the tone for your business.